Gaming Benefits for Alaska Nonprofits
Our mission is to build a sub-industry to regulated  gambling markets through charitable gaming.
Our method is rooted in goodwill technology that elevates protection, privacy and accountability for all stakeholders and the public.
Our platforms are TRULY 100% PERFORMANCE BASED.
No start-up costs. No hardware fees. No monthly bills. No hidden expense to charities or to winners.

Above Board Fundraising Born Out of Veteran Service
Proven corporate responsibility for all stake-holders with immutable data of real-time transactions.

Gaming Labs International Certified Platforms
We offer the most innovative and highly certified raffle and charitable gaming platforms on the market.

Experienced Professionals & Nonprofit Volunteers
Ensure compliance by utilizing a platform designed by activists for activists with expert developers.

The only US based online raffle platform 24/7 Support
Help is available whenever you need it.  Just reach out.
Measurably Responsible Gaming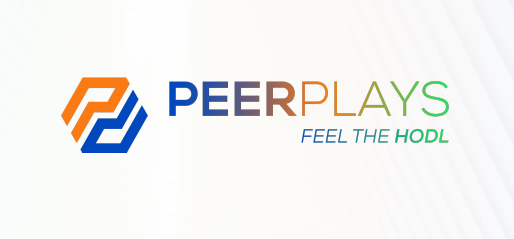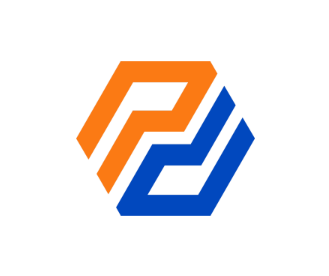 Empowered by Peerplays Blockchain Standards Association
U.S. Charitable Gaming gives more back to nonprofits than any other on the market.
TRANSPARENT costs, winnings and nonprofit revenues where the extended impact is proven up on immutable blockchain regulatory technology by Peerplays.
Peerplays is the first, and only, blockchain network to put humans at the center of it all while helping other blockchain networks do the same.
46 Percent More Gross Gaming Revenue to Nonprofits
100 percent Transparent Transactions
Mobilize Nonprofit Fundraising
Register Your Nonprofit
"Qualified organization" means an alumni, charitable, civic, educational, fraternal, patriotic, religious or veterans' organization or a state or local bar association that has been certified by the Department of Taxation or the Internal Revenue Service as not operated for profit.
Create a Mobile Raffle
Market your mission with prize raffles, a Classic 50/50, Progressive raffles, Chase the Ace and other fundraising games branded by you and certified by Gaming Labs International (GLI)™ – The gold-standard of game certification.
Accept Donations
Immutably track all contributions, prizes and regulatory transactions and prove net proceeds benefit charitable or nonprofit activities in this state.
Progressive Online 50/50
Build jackpots over time with bigger prizes and greater client engagement with potentially life-changing prizes.
Chace the Ace
U.S. Charitable gaming's "ace in the hole."  An exciting raffle that raises the bar for accountability and mobile fundraising.
Classic 50/50
Split the pot with your supporters and your nonprofit mission.
Prize Raffles
Giving away season tickets, a trip to the Caribbean, or maybe a house? We've got you covered

Certified Fundraising platforms
Gaming Benefits  Alaska Charities with Online Raffles
Alaska nonprofits deserve a better, bigger stake within the gaming industry.  Our platforms deliver trust, transparency and seamless transactions that give more management and more power to donors, doers and regulators within the charitable giving space.
Alaska Department of revenue
AK Charitable Gaming Group
Tax Division Gaming Unit Office
Juneau Office :
Mailto: PO Box 110420 Juneau, Alaska 99811-0420
Physical Address: 333 W Willoughby Ave 11 Floor Side B State Office Building Juneau, Alaska 99811-0420
Phone: 907.465.2581 Fax: 907.465.3098
Email Address: dor.tax.gaming@alaska.gov
Anchorage Office:
550 W 7th Ave Suite 500 Anchorage, Alaska 99501-3555
Phone: 907.269.6592 Fax: 907.269.6644
www.tax.alaska.gov